SPEND LESS TIME FINDING AND MORE TIME FISHING
If you're out fishing without a transducer, you're making busy work for yourself. A transducer shows you exactly where the fish are so you can get right among it and spend more time catching fish.
The Ultra High-Definition scanning sonar system redefines scanning sonar. Garmin transducers work by sending a continuous sweep of frequencies ranging from low to high. This wide range of data creates an amazingly clear, high-resolution image.
This all-in-one transducer offers ultimate versatility, featuring Ultra High-Definition ClearVü and SideVü scanning sonars, high wide CHIRP traditional sonar.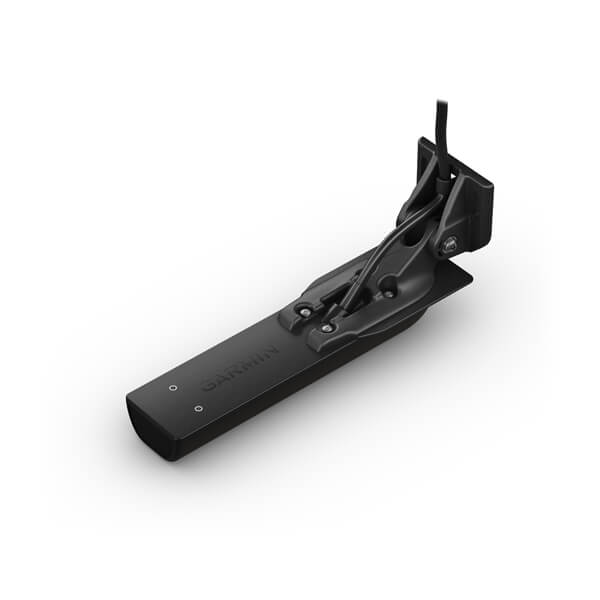 With the Ultra High-Definition scanning sonar you can see everything below and around your boat. Even better, no matter what depth you're fishing the Garmin lets you see targets and structure in bright, vivid colour. You can mount this transducer however you like – on the transom, the trolling motor or thru the hull.
The Garmin GT56UHD – TM all-in-one transducer provides image details so clear and precise, you can actually see fish hanging just off branches of submerged trees, brush and rocks. You can see size differences between bigger and smaller fish and even see individual fish swimming in bait balls. You get the highest resolution ClearVü and SideVü scanning sonar images available plus amazingly clear high wide CHIRP traditional sonar.
This is an amazing bit of kit that every serious fisherman needs on their boat. We've got them in stock at Hastings Marine, so give us a call, or come down to pick yours up.